Research
Both members of Dani O' Dean are currently working on a Phd trajectory.
Find out more about their research.
SARAH HENDRICKX
The (bureau)creative climate focuses on the Research Centre on Creative Abilities meandmywork, a center of knowledge on bureaucreativity. In order to survive within our future working environment creativity was put forward as only weapon, making the aim of mamw – to increase the personal level of creativity by at least 50% – profoundly popular for misuse by a capitalist system. mamw became a metaphor for a world where creativity is a pill one can simply take to become successful. The research learns from existing bureaucreative structures and visualizes its methodologies within the fictional Research Centre.

The outcome of the research will be a docufiction where bureaucreativity is questioned within the fiction of meandmywork in a distortion of time and reality.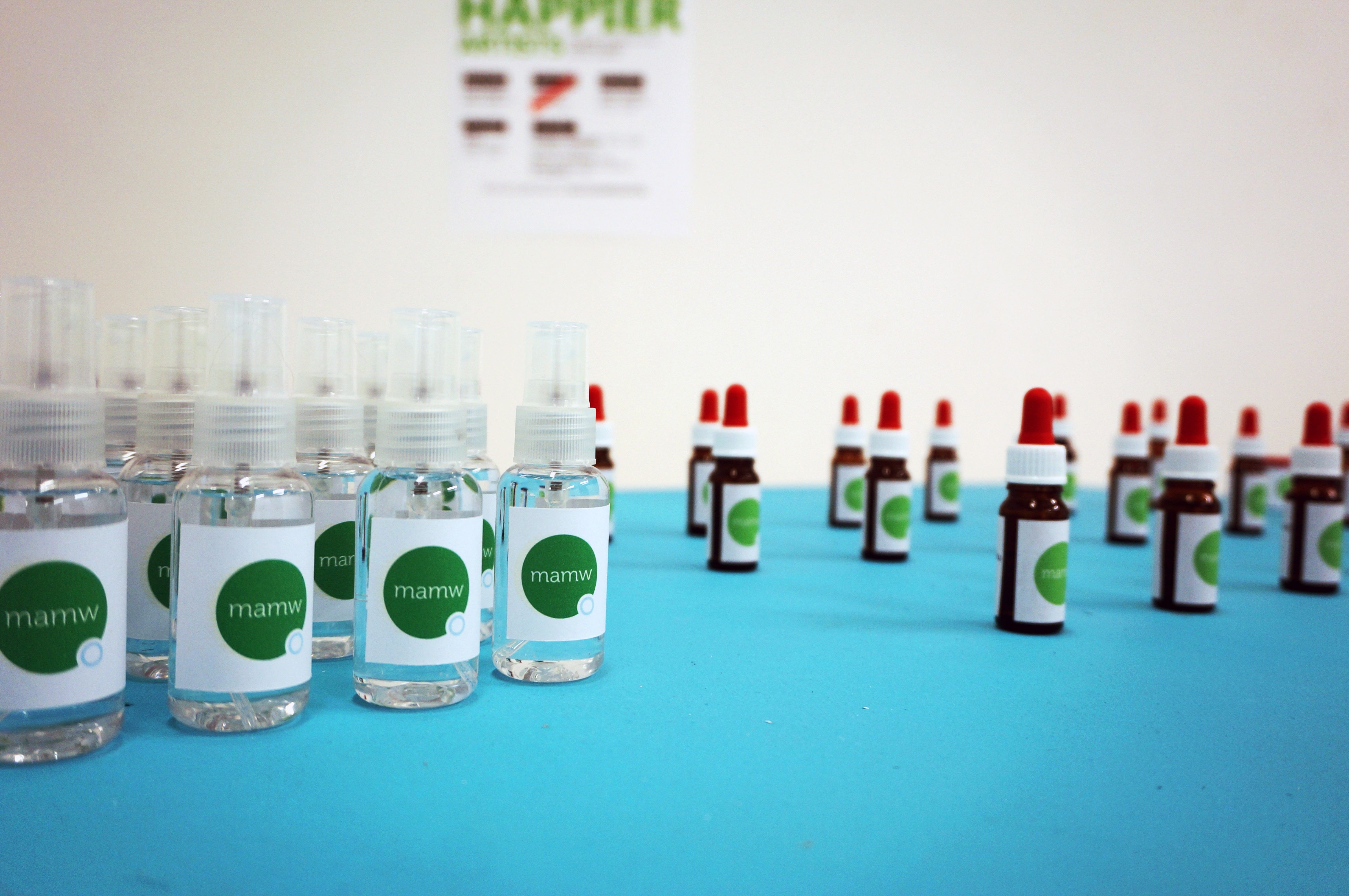 CHLOE DIERCKX
Chloé Dierckx is currently working on a PhD research project at KU Leuven University, Belgium. She focuses on the use of creative methods to disseminate social scientific research.

Read more here